All of us can "Profit from IOT". That's the core belief that drives IoTshow.in. Whether you run an industrial empire, or develop solutions to cater to them, whether you head the engineering team or are a fresher joining the industry—all of us can profit from IOT. Some will profit in terms of career, others in terms of costs reduced, and then some will see their revenues rise multi-fold.
INDIA ELECTRONICS WEEK
2022
India Electronics Week is aims to promote and enable development of SMARTER products in India. To achieve this goal, IEW has grown to become a technology-centric show that showcases latest products, solutions and industry best practices–involving design and manufacture electronics–to make products smarter.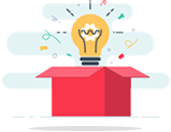 Interact with
Tech Experts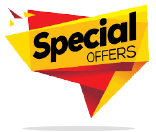 ELECTRONICS & IOT ECOSYSTEM

Electronics Design
Engineers (R&D)



Purchase & Supply
Chain Professionals

Sales & Marketing
Professionals

CXOs of
Electronics & IoT


Channel Partners
(Distributors, Stockists, Resellers, etc)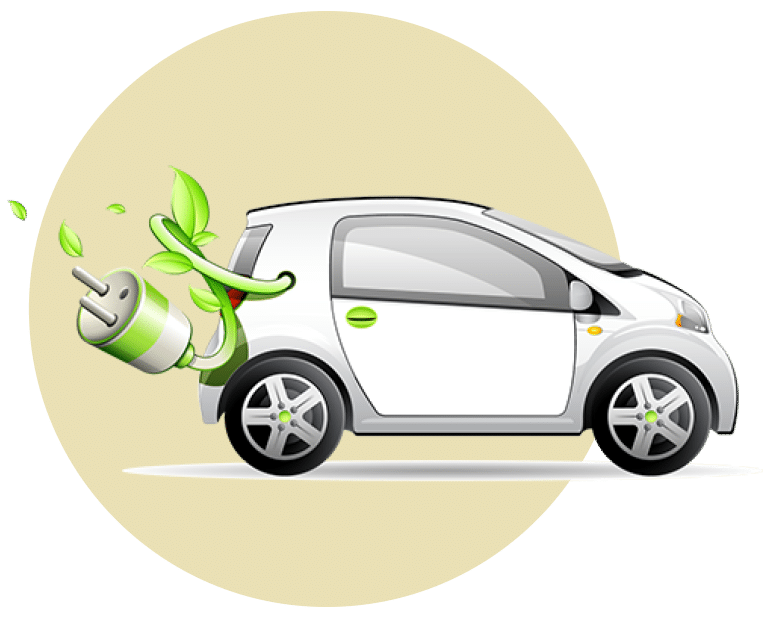 • ADAS
• Body Electronics
• Powertrain
• Infotainment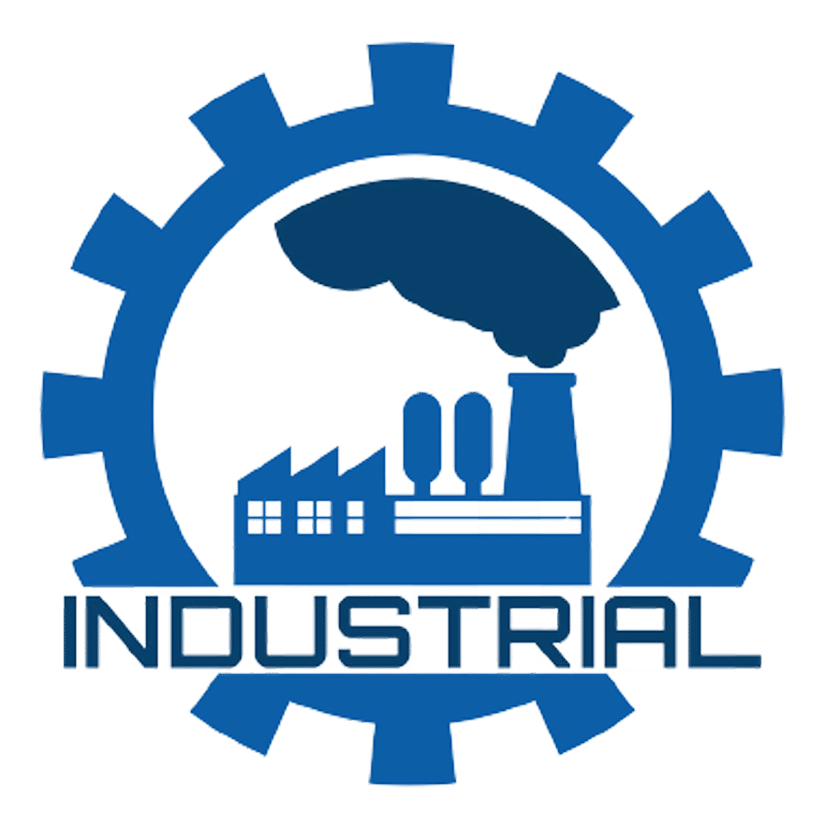 • Factory Automation 
• Building Automation 
• T&M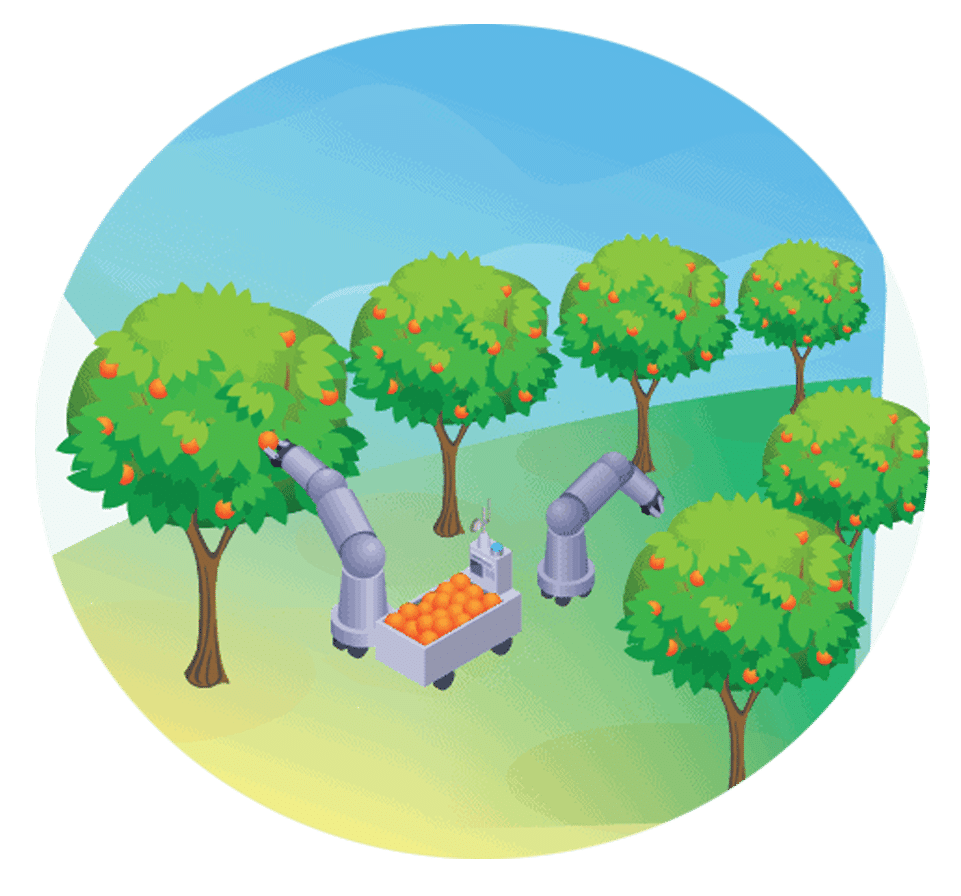 • Irrigation
• Animal Control 
• Horticulture
• AI
• Edge
• CyberSecurity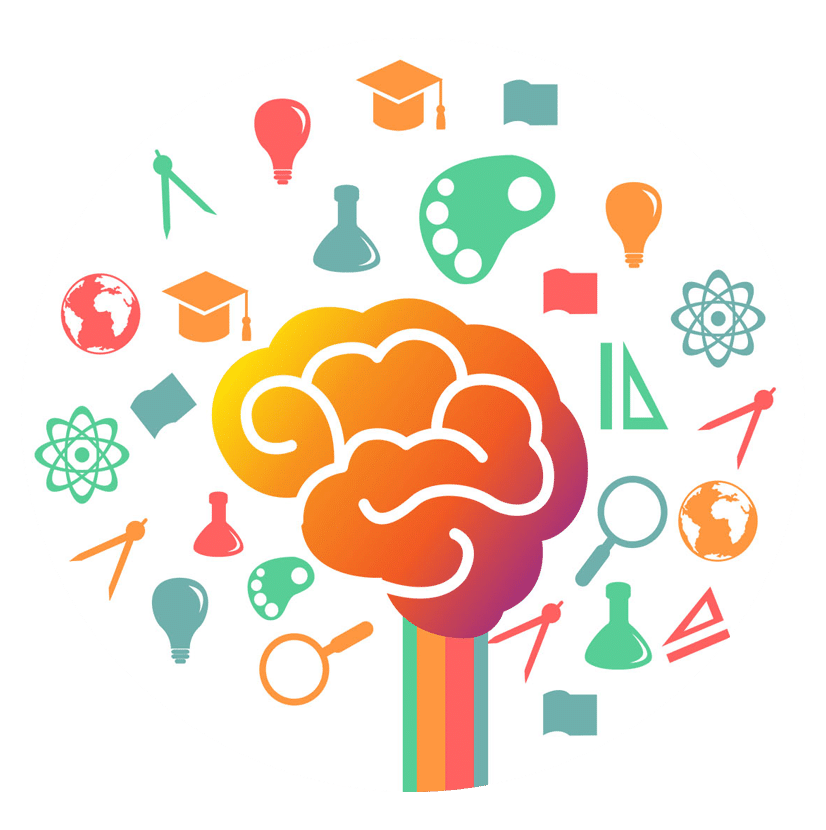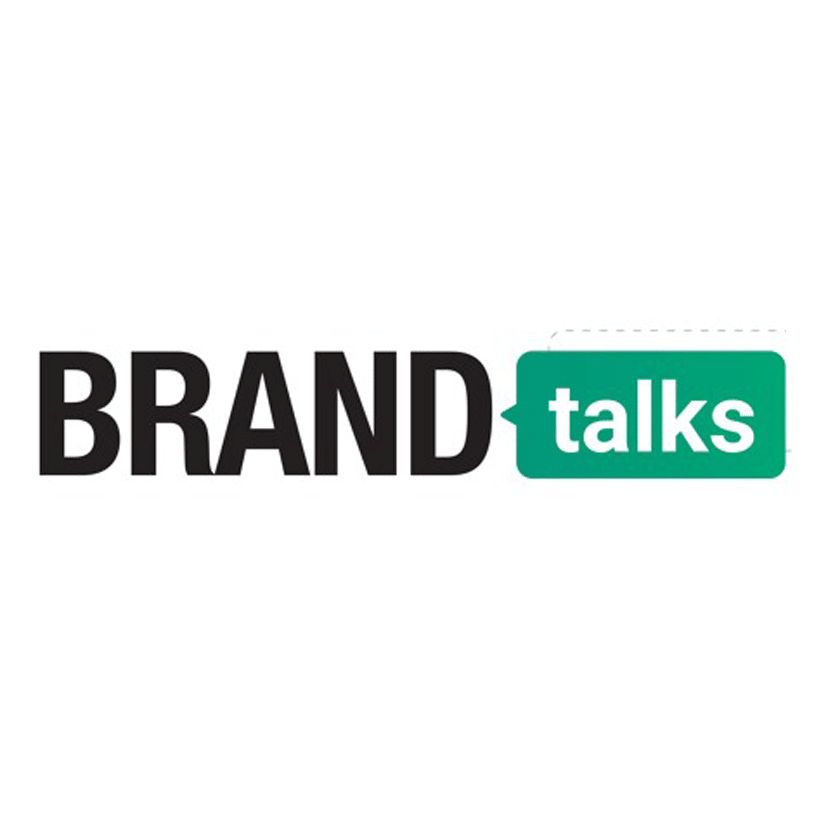 Hear about the latest and greatest offerings from international brands.
Attend these sessions to understand how to build your career in the engineering and technology sector.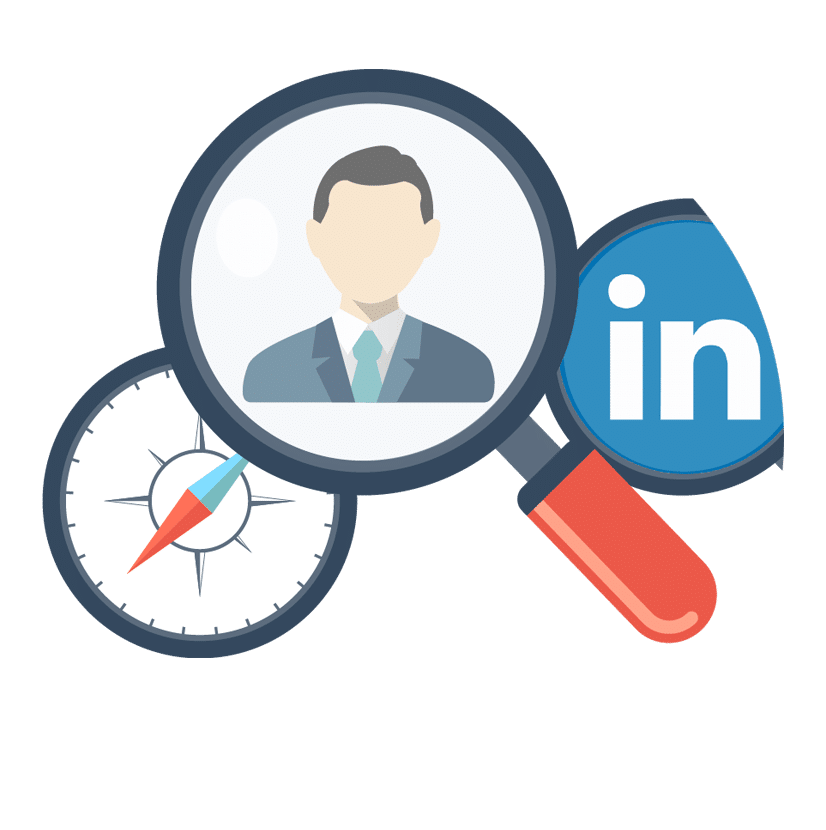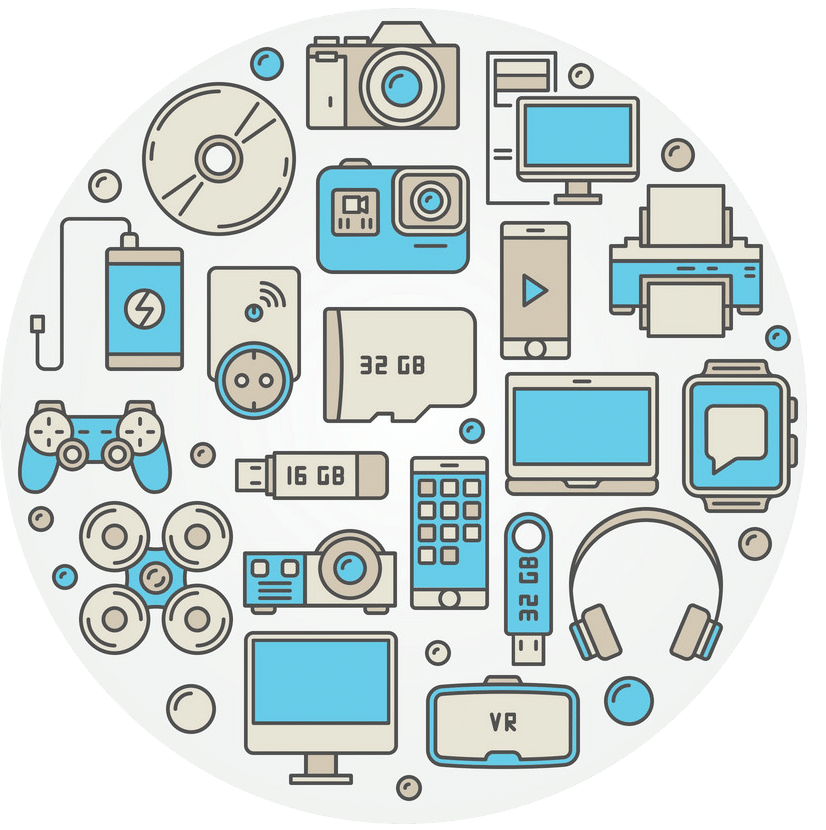 • AI
• Edge
• CyberSecurity
Numerous workshops, tutorials and masterclasses for engineers and technologists.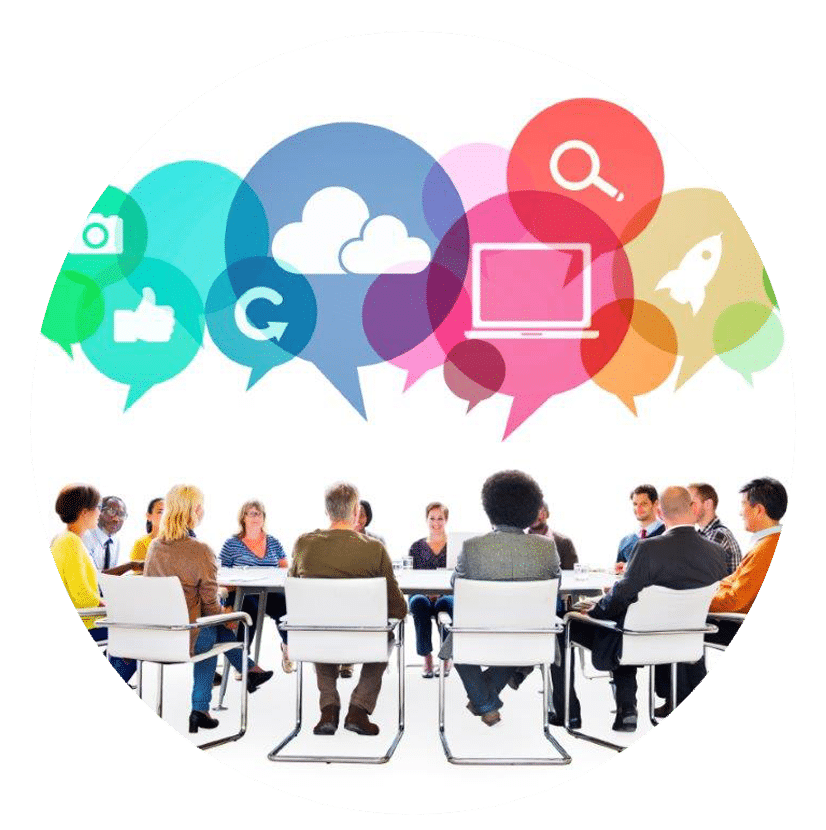 LEADING BRANDS & SUPPLIERS FROM ELECTRONICS & IOT ECOSYSTEM
• Electronics Components & Modules
• Embedded Systems Solutions
• Rapid Prototyping Solutions
• Test & Measurement Solutions
• Electronics Manufacturing Solutions
• EMS Electronics Manufacturing Service
• Testing & Certification Agencies
• Independent Design House (IDH)
• IoT Software Development Solutions
• IoT Communication Solutions
• IoT Hosting Solution Providers