Date: 17th December 2021, Friday
Venue: TechWorldCongress.com
Time: 11:00 - 05:00 Hrs IST
Showcasing IoT Startups To The World!
T&M India 2021 is an attempt from the EFY Group to discuss and bring forth the latest tech trends in the field of electronic test & measurement. This one day conference-cum-expo will aim to bring together the leading brands in the field to talk about the latest innovations and technologies that are available for design and test engineers.

Sr Technical Decision Makers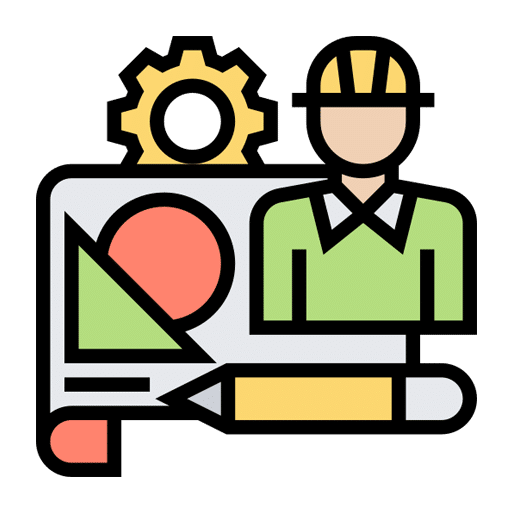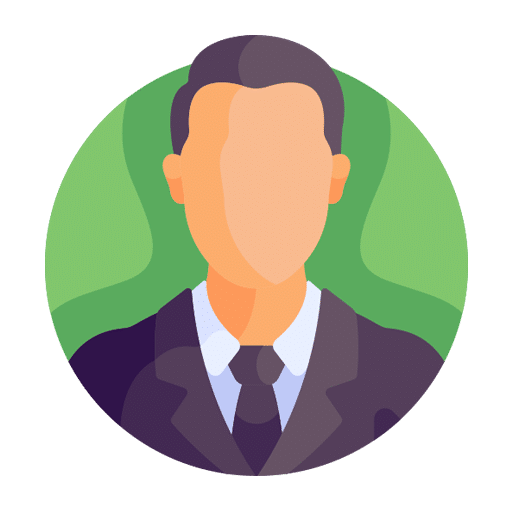 Sr Business Decision Maker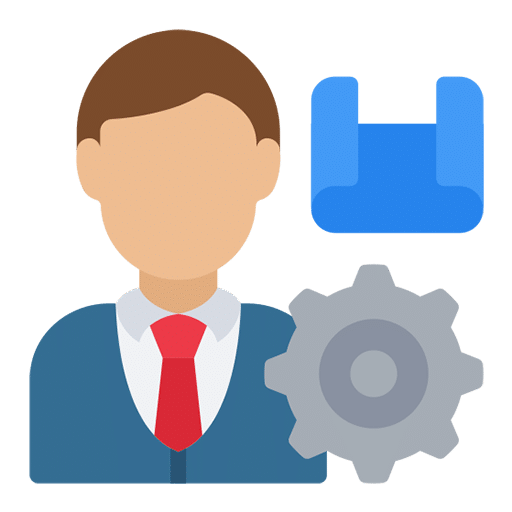 Sr Technical Decision Makers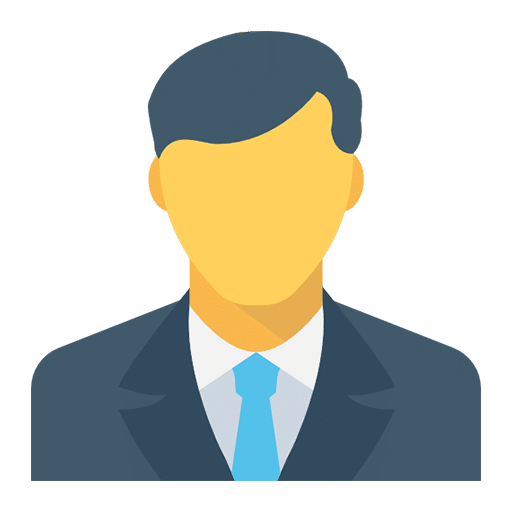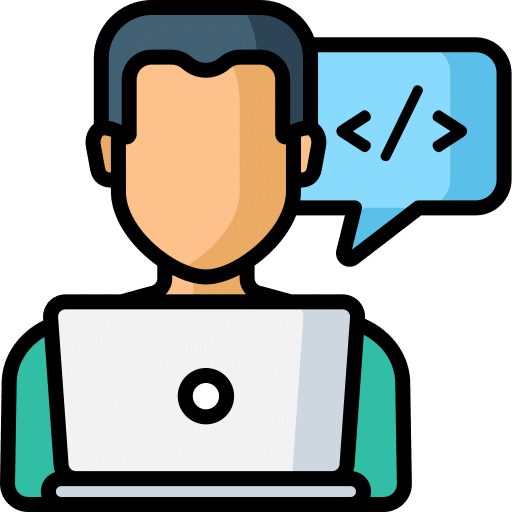 India's leading conference focused on T&M for electronics
Experience latest T&M solutions first-hand
Explore Trade Channel Opportunities from Indian & Foreign OEMs
Attend Demo sessions of latest T&M equipment launched in India