India's 1st Tech Event That's Both Analog & Digital
Register Now
INDIA ELECTRONICS WEEK
2021
India Electronics Week is aims to promote and enable development of SMARTER products in India. To achieve this goal, IEW has grown to become a technology-centric show that showcases latest products, solutions and industry best practices–involving design and manufacture electronics–to make products smarter.
All of us can "Profit from IOT". That's the core belief that drives IoTshow.in. Whether you run an industrial empire, or develop solutions to cater to them, whether you head the engineering team or are a fresher joining the industry—all of us can profit from IOT. Some will profit in terms of career, others in terms of costs reduced, and then some will see their revenues rise multi-fold.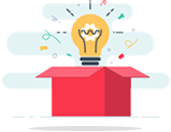 Interact with
Tech Experts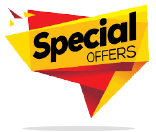 ELECTRONICS & IOT ECOSYSTEM

Electronics Design
Engineers (R&D)



Purchase & Supply
Chain Professionals

Sales & Marketing
Professionals

CXOs of
Electronics & IoT


Channel Partners
(Distributors, Stockists, Resellers, etc)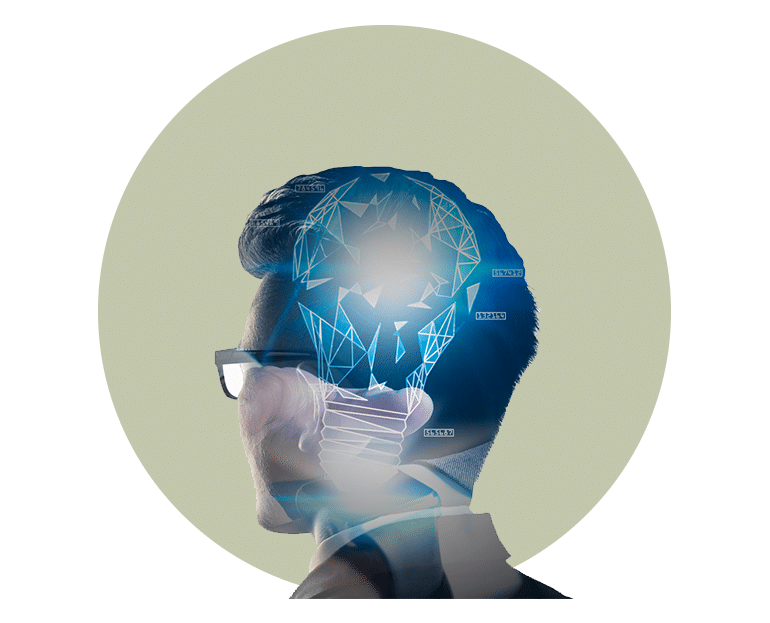 • Digital Strategy: Can You Survive Without One?
• How to Outsource Design or Manufacturing
• The Latest Solutions for Electronics Manufacturing
• Impact of Budget on Electronics Sector
• Selecting the Right Partner for Certifications
• Automotive • AI & Edge
• IoT devices • IIoT & Industry 4.0
• Latest electronics components & modules
• Rapid Prototyping Solutions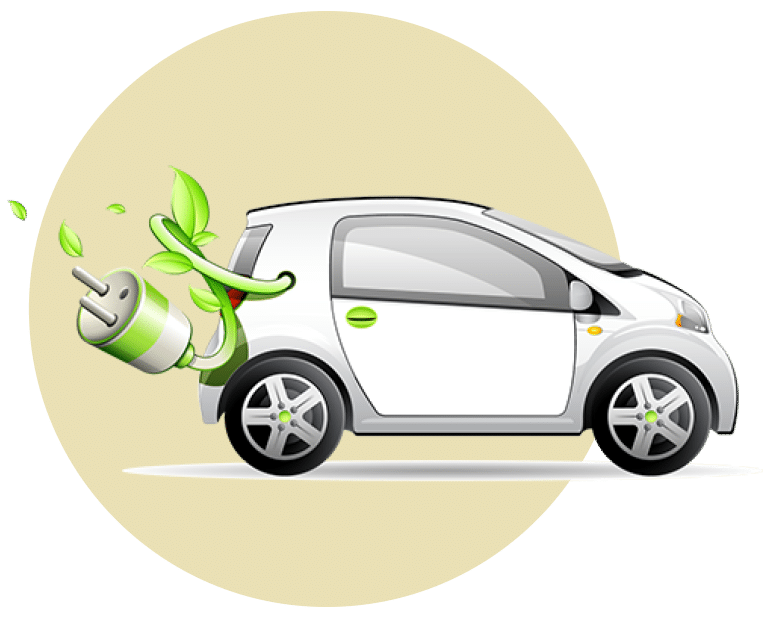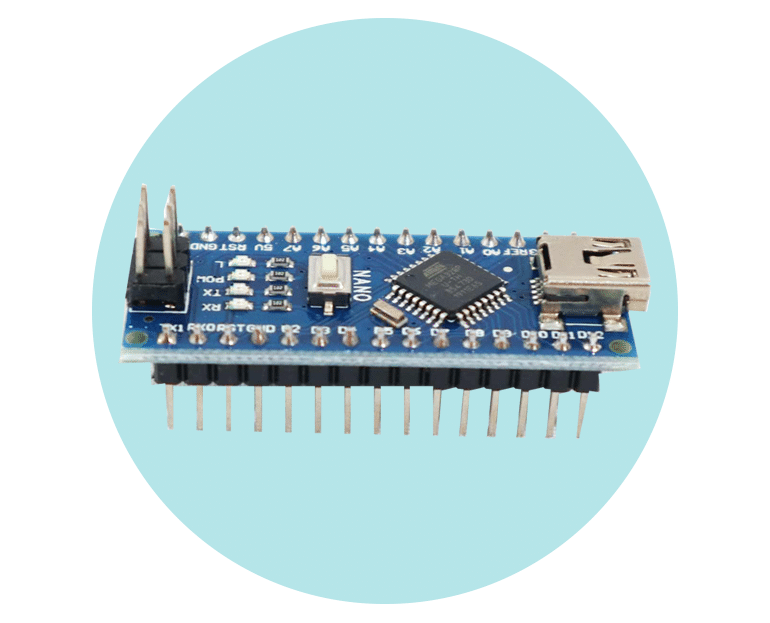 Countering Counterfeit Electronics components?
LEADING BRANDS & SUPPLIERS FROM ELECTRONICS & IOT ECOSYSTEM
• Electronics Components & Modules
• Embedded Systems Solutions
• Rapid Prototyping Solutions
• Test & Measurement Solutions
• Electronics Manufacturing Solutions
• EMS Electronics Manufacturing Service
• Testing & Certification Agencies
• Independent Design House (IDH)
• IoT Software Development Solutions
• IoT Communication Solutions
• IoT Hosting Solution Providers
WHO SHOULD EXHIBIT?
If you are a supplier within the electronics or IoT eco-system, IEW & IOTshow.in will provide the perfect platform to…
Launch or Promote New Products
Invite Channel Partners: Dealers, Distributors, etc
Promoting Special Deals or Offers
Your solutions align with theme of our conferences
WHY SHOULD YOU EXHIBIT?
EFY team has executed many B2B expos and conferences since May 2020
IEW & IOTshow.in will be our biggest event in terms of B2B visitors and delegates
Focused promotion of Expo to target B2B decision makers
Powerful Business Conference where industry leaders and experts are speaking
WHAT'S UNIQUE ABOUT OUT OFFERING?
1. ACCESS TO GENUINE INQUIRIES
As our exhibitor, you get access to genuine B2B inquiries, including design-in and technical-review inquiries. You get to choose and access inquiries as per Quota of the level of your Booth.
2. MONEY BACK GUARANTEE
You can seek full refund till 2 pm of the 2nd day of the event. We will shut down your booth, cancel your invoice and refund your money within 2 days. No questions asked.
EXHIBITOR TARIFF: ONLINE-ONLY BOOTH
| | | | |
| --- | --- | --- | --- |
| | STANDARD | PREMIUM | ASSOCIATE SPONSOR |
| Quota for Inquiries | 25 | 40 | Negotiable |
| Priority of Listing | Below Premium | Below Associate Sponsor | On The top |
| LIVE Demo / Webinar | Nil | One | One |
| Promotion of Demo / Webinar | NA | Listing on Platform | Listing + Exclusive Promotions |
| No. of Exhibits | Unlimited | Unlimited | Unlimited |
| No. of LIVE Personnel | Unlimited | Unlimited | Unlimited |
| Spotlight | Yes | Yes | Yes |
| Investment (INR) | 25,000 | 40,000 | 1,25,000 |
| Investment (US$) | 375 | 600 | 1900 |
PARAMETERS EXPLAINED:
QUOTA FOR INQUIRIES: Out of all inquiries listed, you get to choose the ones you need complete details of–including contact details of their Purchase personnel! This selection is based on Quota assigned to your level of participation.
LIVE DEMO / WEBINAR: Here, we will provide you with an easy-to-user Webinar platform (Zoom + EFY's eConference) and list your event on our schedule of events and announce it 30 and 15 minutes before start.
PROMOTION OF DEMO / WEBINAR: Here, we provide exclusing promotions to drive targeted audience to your session.
SPOTLIGHT: Display of your Best Exhibit in the spotlight section related to the exhibit.